Bob marley Museum
The Courtleigh Hotel & Suites and the Jamaica Pegasus are all located minutes away from this now famous address. 
Kingston is the heartbeat of reggae music in Jamaica and the world. And no exploration of its musical culture would be complete without including the history of Bob Marley in the journey. The reggae icon put Jamaica on the global map with his thought-provoking socio-political music packing concert halls, arenas, parks
and stadiums in countries and continents across the world.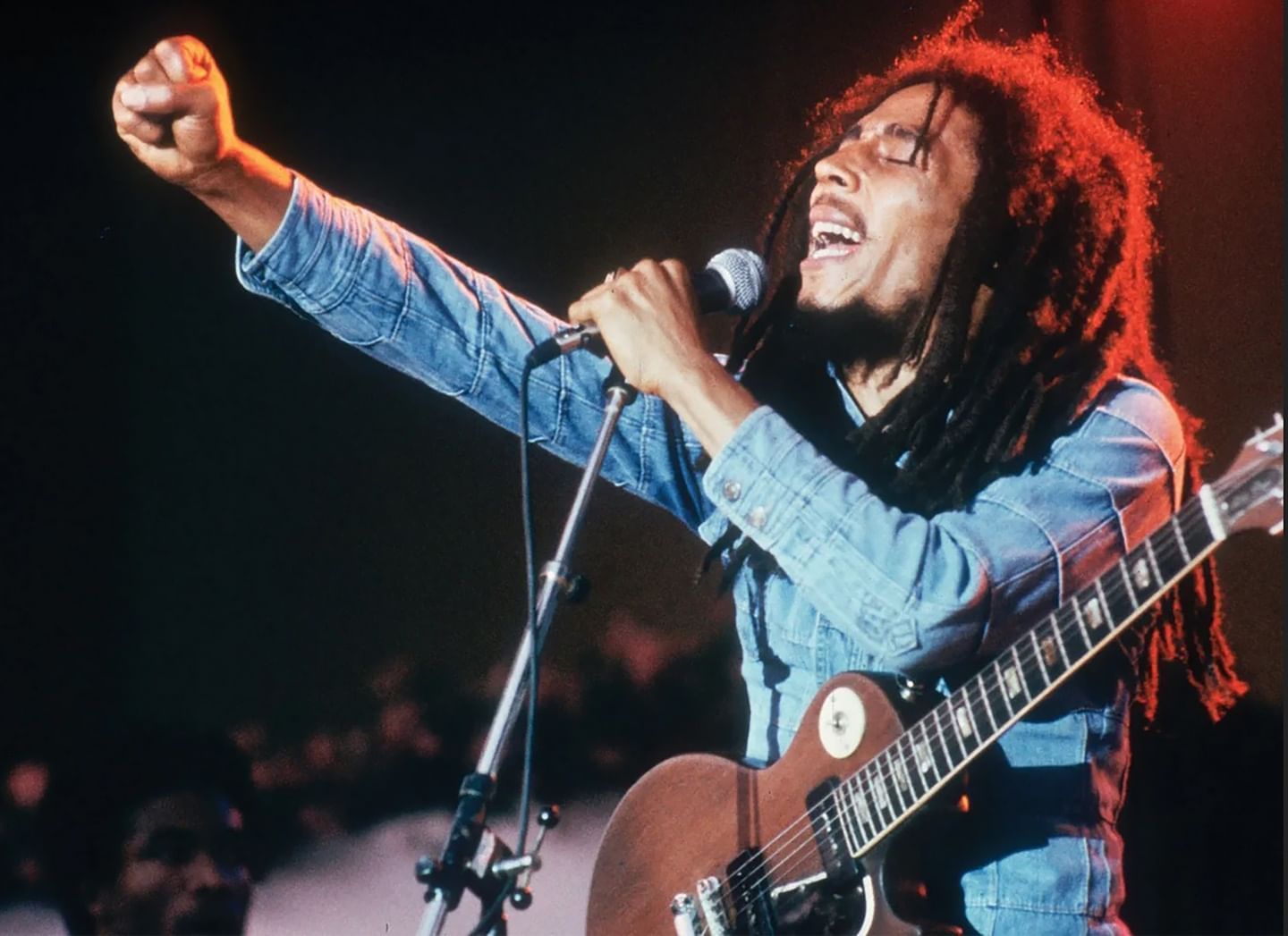 As the decades pass since his death in 1981 his legacy only grows stronger as each new generation embraces his work.
Kingston offers the unique opportunity to visit the place that was his home which has now been transformed into the Bob Marley Museum. The Courtleigh Hotel & Suites and Jamaica Pegasus are all located minutes away from this now famous address.
The museum offers a choice of tour options with each one featuring different aspects of Marley's life while showcasing his home, belongings, an 80-seat theatre, gift shop, record shop, photo gallery and cafe.
The first tour on offer is the Bob Marley Home Tour which is a walk-through of the whole property including the grounds, One Love Cafe, the gift shops, exhibition hall and the main house.
In the house you can see everything from Marley's awards, his clothes, gold and platinum records, personal recording studio, awards, costumes of his back-up singers and a three-dimensional hologram of the legend from his One Love Peace Concert in 1978. The rooms have been preserved as they were during the time he resided there.
Another excursion is the Bob Marley's "Making Of The Music" tour. This experience focuses on various aspects of the Jamaican music industry not just from Marley's perspective at the time but also from a more general point of view.
The third tour option is a "combo" tour which adds a same day tour of Tuff Gong International, the record label and recording studio founded by Bob Marley. Transportation between venues, it should be noted, is not included in the tour package.
During your visit to the Bob Marley Museum you may visit its gift shop for souvenirs such as postcards, clothing, footwear and more. The record shop has a wide collection of Marley's music and the One Love Cafe serves up healthy "ital" snacks, meals and juices which are a feature of rastafarian culture.
This tour is an eye-opening experience whether you are a music enthusiast or not. From a purely historical point of view Marley made a huge impact on the cultural fabric of the country with thought-provoking social insights in his lyrics and music that brought people of all races and classes together.
If you are one of the millions of fans of this legend and his music, your Bob Marley Museum excursion will give you goosebumps.