Blue Window Restaurant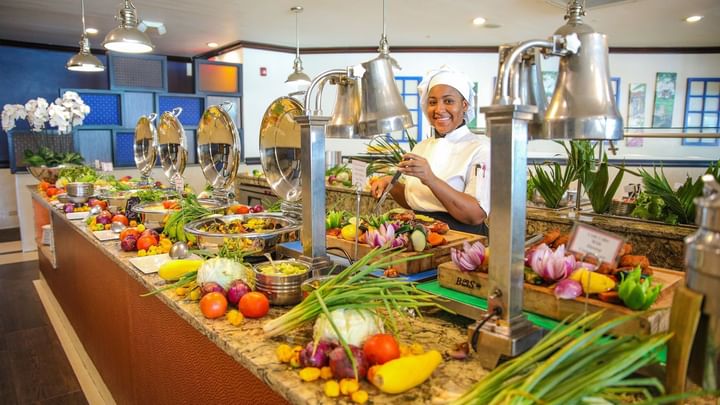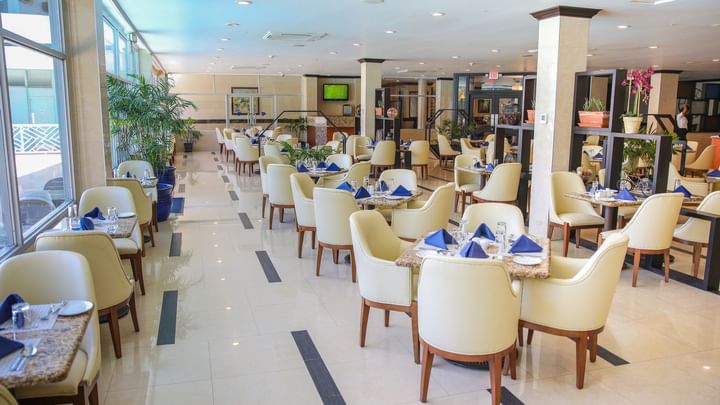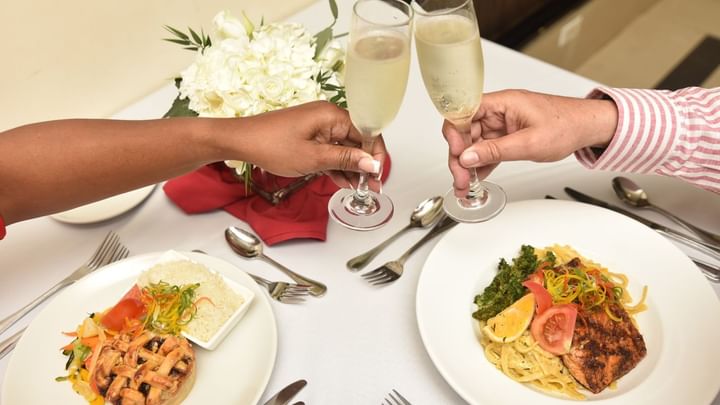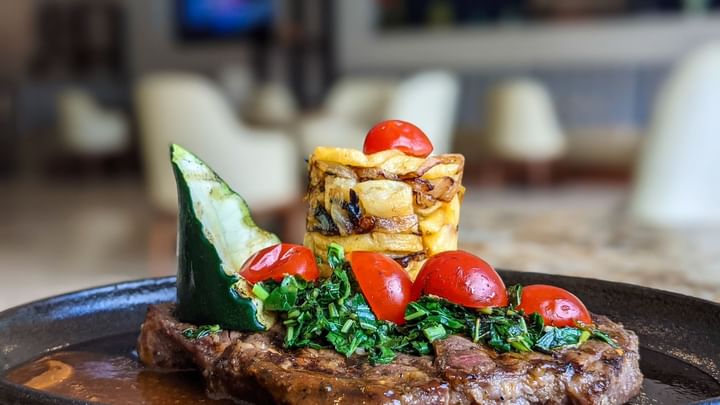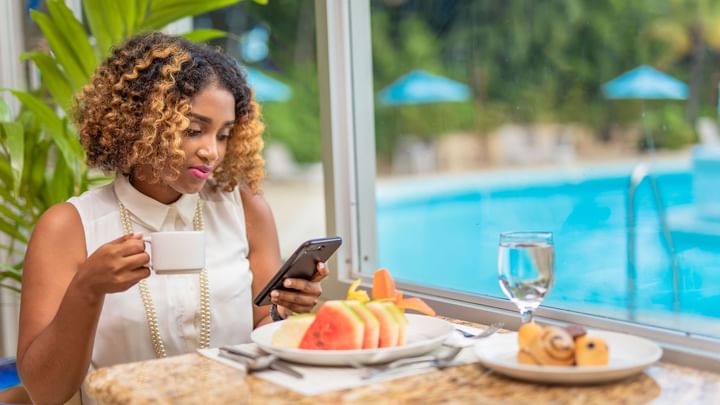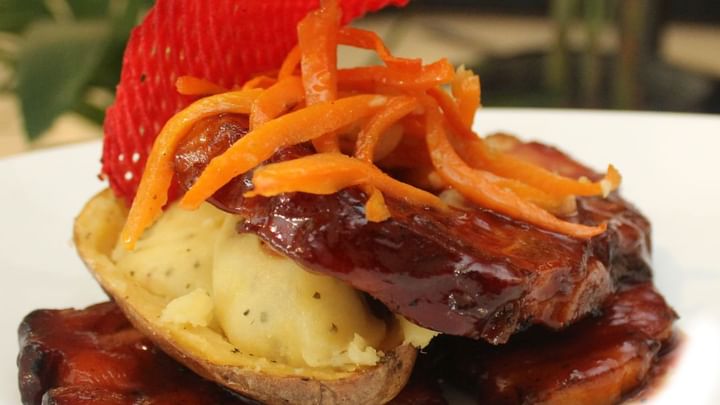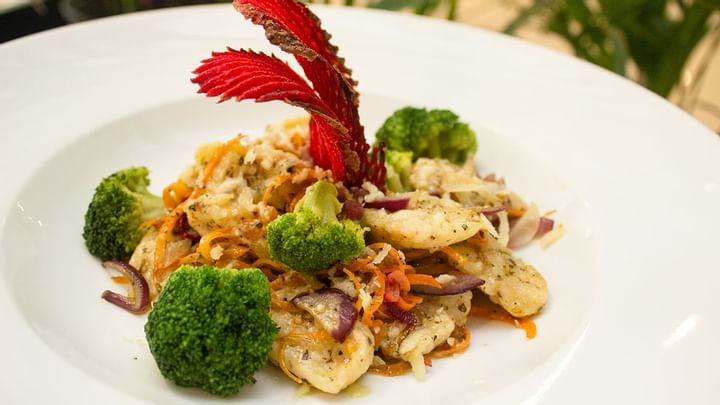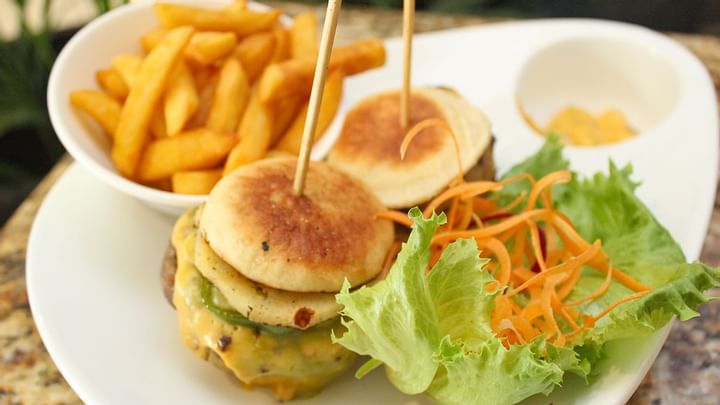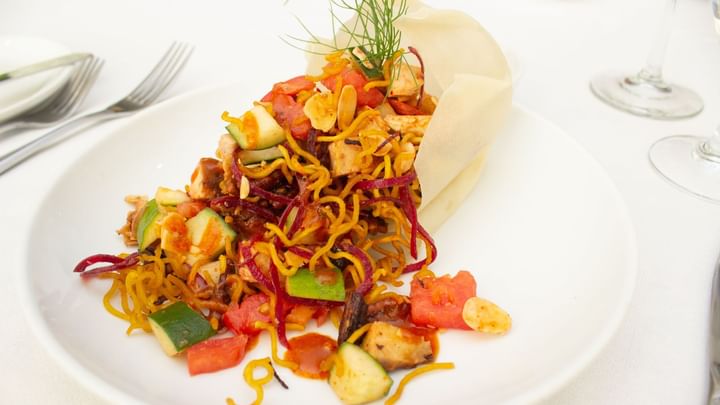 The Blue Window Restaurant is noted for its breakfast or brunch offerings and themed cuisine nights. The Sunday Brunch, a larger buffet variety of food, is something you should not miss. Whether it's authentic Jamaican dishes or scrumptious international cuisine The Blue Window Restaurant provides an enjoyable culinary experience in a memorable setting with views of the poolside.
Daily Lunch Special
Mondays- Fridays | 12 PM - 3 PM
$3,920 per person ( tax and service charge are additonal )
Dining & Take-Out Available
Sunday Brunch
Every Sunday | 11:30 am - 3:00 pm
$6000 per person (inclusive of tax and service charge) - except Holidays and special events like Mother's Day, Father's Day etc.. Please see the Holiday and special menu and pricing below.
Make A Reservation Today!
Delivery Services Available
Order from Quickplate: https://bit.ly/3uPrKLv
Order from 7Krave: https://bit.ly/3uWpodx
Daily Breakfast: 7am - 10am
Lunch: 12 noon - 3pm
Dinner: 6pm - 10:00pm Monday to Sunday