Events
Find Out What's Happening During Your Stay in Kingston, Jamaica
Want to stay in the know about upcoming events in Kingston, Jamaica? The Jamaica Pegasus Hotel offers a full calendar of interesting and exciting activities, both here at the hotel and throughout the city of Kingston. Check this page often, as we update our events on a regular basis.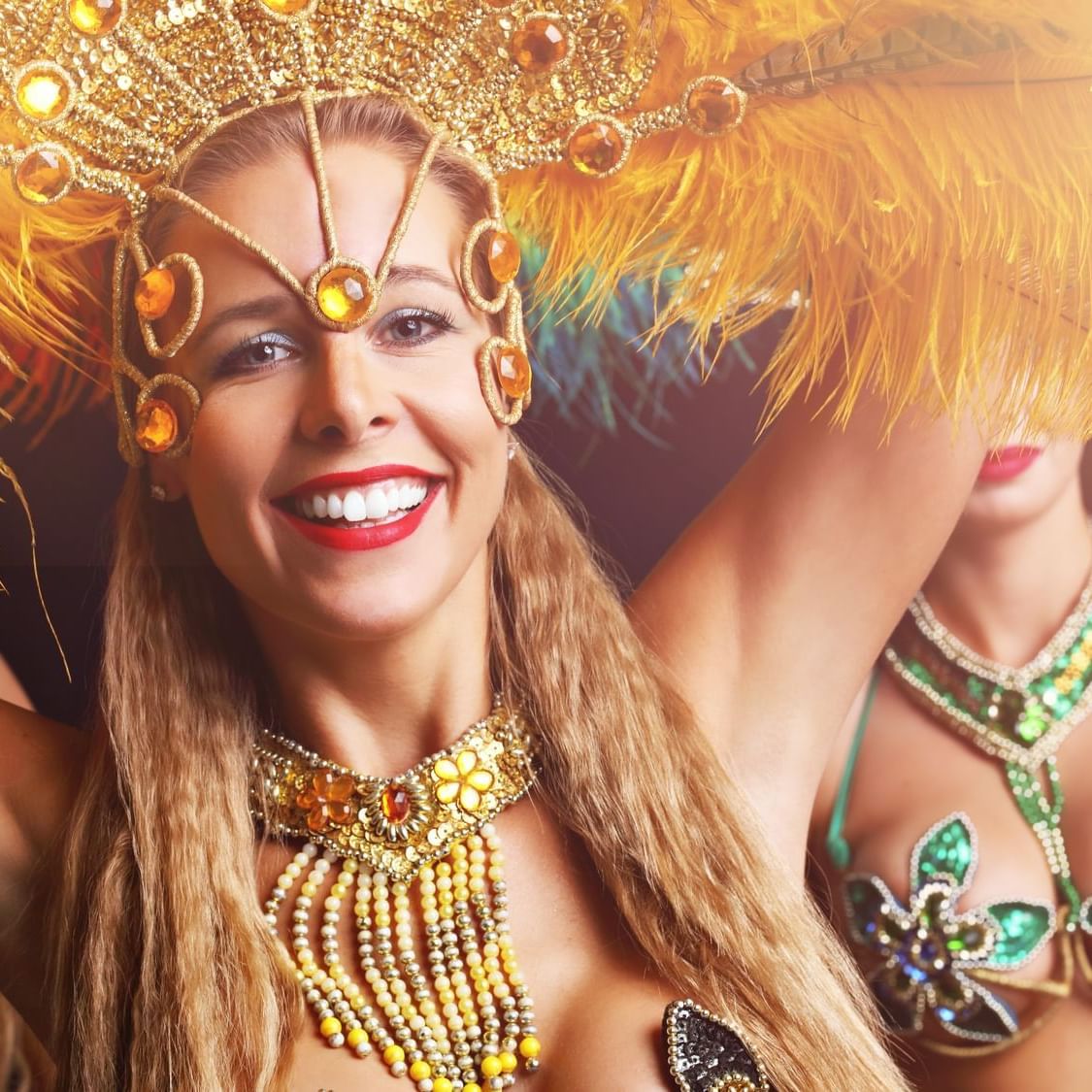 Carnival
The best way to play mas is to pick a band! Jamaica has four carnival bands each offering their own unique carnival experience. Choose from beautiful hand crafted costumes, premium events and members only exclusives from Bacchanal Jamaica, Ocho Rios Carnival and Xodus Carnival. No matter your choice, you're sure to have a grand time at carnival in Jamaica!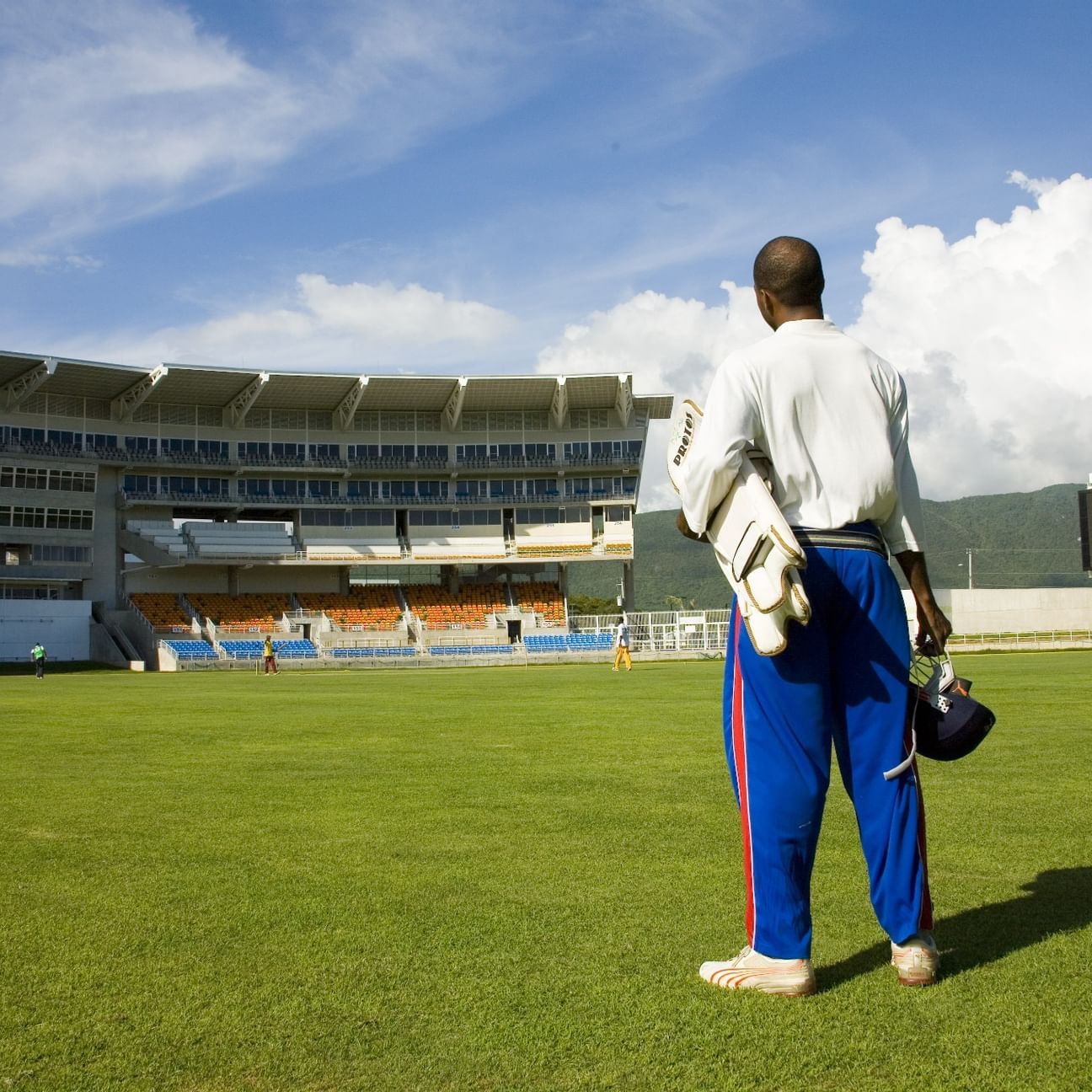 Cricket
Caribbean Premier League is a T20 cricket tournament - cricket mixed with a colorful carnival experience of the Caribbean. The Caribbean Premier League (abbreviated to CPL or CPLT20) is an annual Twenty20 cricket tournament held in the Caribbean.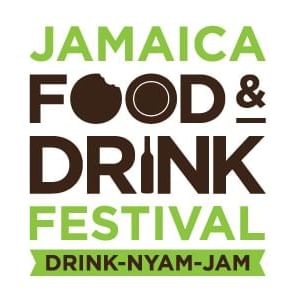 Jamaica Food and Drink Festival
For one week, depart from the ordinary to experience. Jamaica's most talented chefs, masters and wine and spirit experts at the 5th annual Jamaica Food & Drink Festival. Taking place over 9 days in the heartbeat of the island, Kingston comes alive, serving its distinct grit and urban edge, with fusions of local and international cuisine.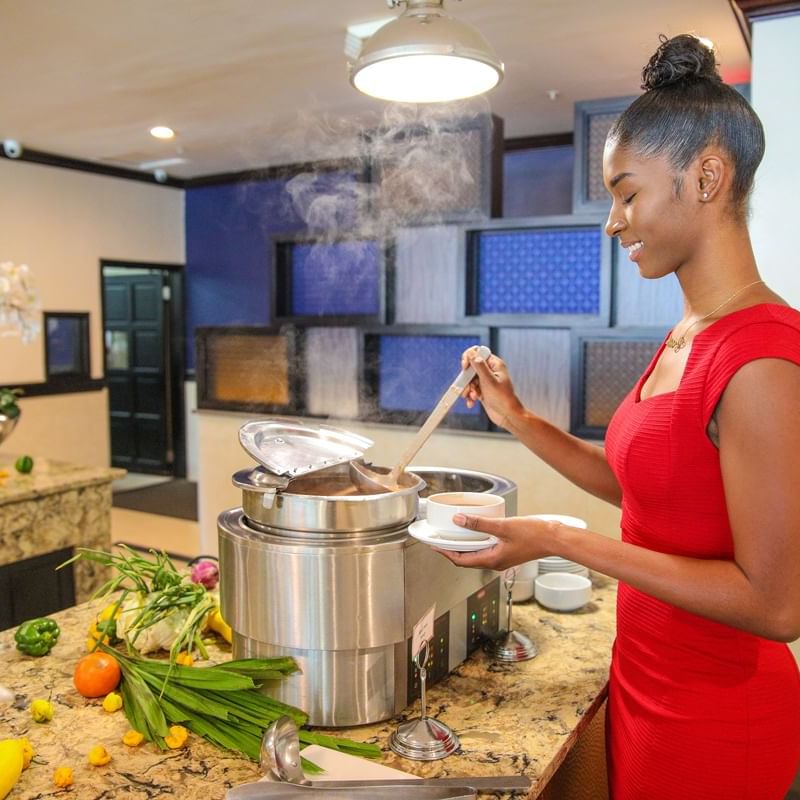 Sunday Brunch
Family Friendly afternoon filled with exciting activities, delicious food and live entertainment.