Pool Bar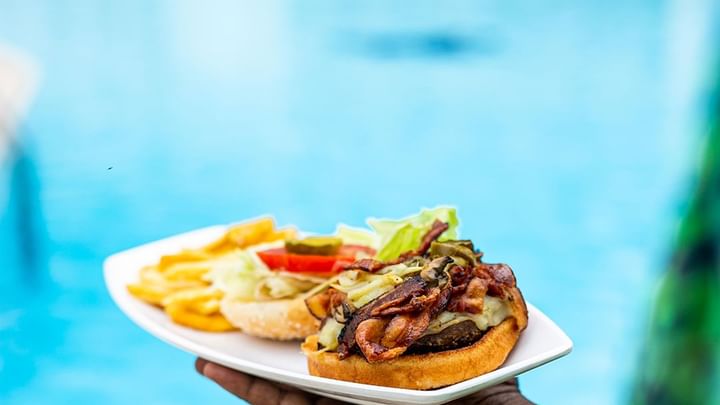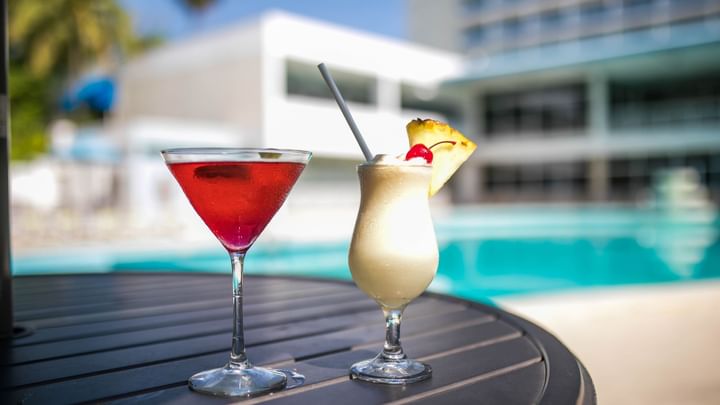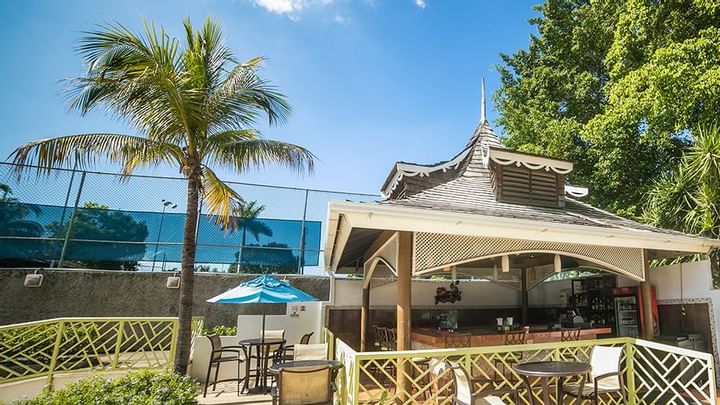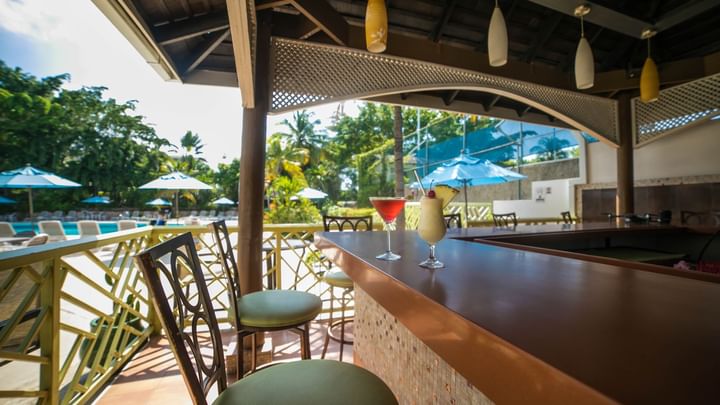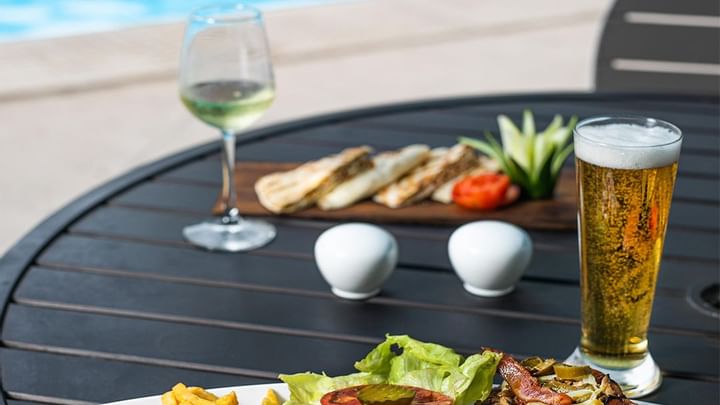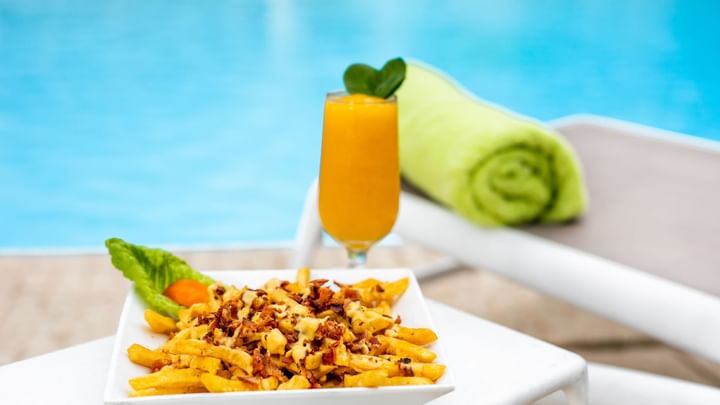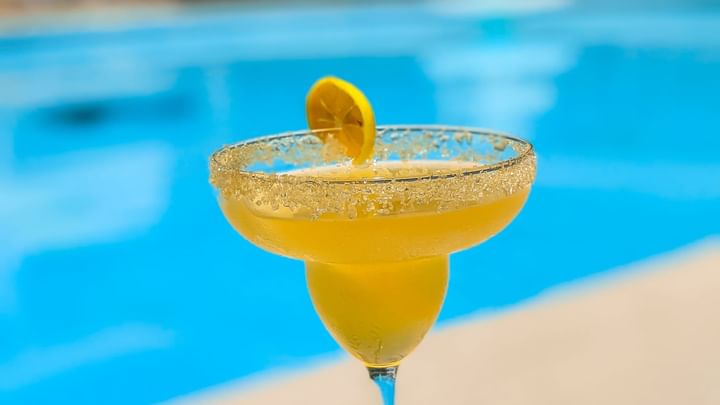 The Pool Bar offers menus with an extensive selection of tropical cocktails, refreshing chilled juices and light snacks. It is the ideal place to relax, unwind and enjoy the sun while enjoying your favourite drink.
Let's Lyme - Every Friday
Join us every Friday by the poolside for "Let's Lyme" featuring live entertainment, food and drink specials starting at 4 PM. Reservations required.